The Dixon Group
---
Research in the Dixon lab is centred on the development of new, broadly useful, synthetic methodologies and their application to the synthesis molecules of importance in nature, biology, medicine and material science. We design and deploy new multifunctional cooperative catalysts and catalytic systems to uncover new reactivity and our interests span curiosity driven to target driven research themes.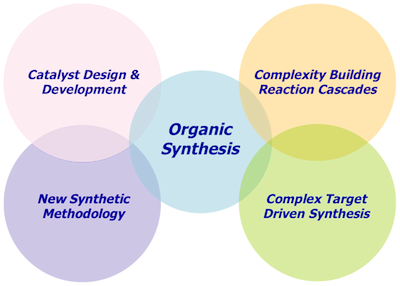 Positions Available
Fully funded PhD studentship on the development of new catalytic methodology for the construction of pharmaceutically relevant amines and heterocyclic structures is available. Please get in touch if you are interested!
See here for more information
<! News >
News
---
May 2017
SBM CDT Students
This month we are joined by Jonny and Oskar for their four month rotations in the Dixon group. Welcome!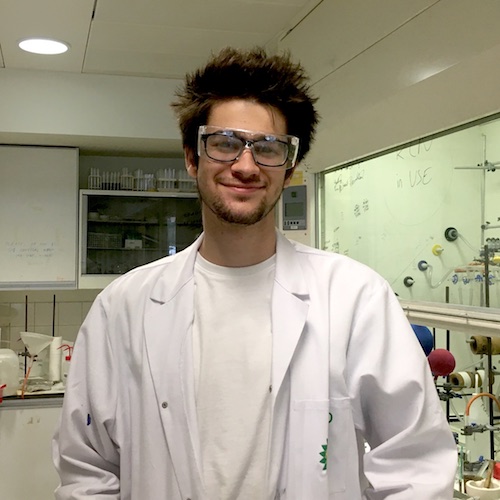 April 2017

Talk Prize Congratulations to Allegra for winning first prize at the 28th SCI Regional Postgraduate Symposium on Novel Organic Chemistry for her work on "asymmetric catalysis for the activation of functionalised isonitriles".

March 2017

<! Scripts >